LMCA AGM 2020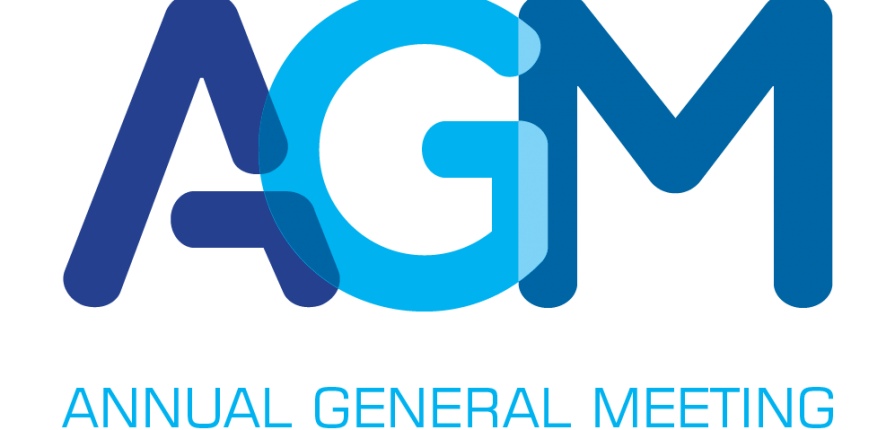 NOTICE IS HEREBY GIVEN that the Annual General Meeting of Maher Community
Association (Leicester) UK will be held at Maher Community Centre, 15 Ravensbridge Drive, Leicester LE4 0BZ at 10.00am on Sunday 26th January 2020 to transact the following business:
AGM 2020- Leicester Maher Community Association
Date: Sunday 26th January 2020
Time: 10am
Venue: Maher Centre, 15 Ravensbridge Road, Leicester, LE4 0BZ
AGENDA
1. Prayers
2. Welcome by President
3. Minutes of the previous AGM – To be agreed and matters arising.
4. Reports and accounts – To receive and consider the accounts for the year ended 31st March 2019 and the reports from the charity trustees.
Please note: Accounts will be on our website www.mahercommunity.org for your reference from 22nd January 2020 onwards.
5. Any other business – To deal with any matters raised at the meeting.
6. Appointment of Managing Council – To elect Council members for the new term as
per received nominations.
7. To close the meeting
By order of the Board of charity trustees
The Secretary
Dated: 09 December 2019