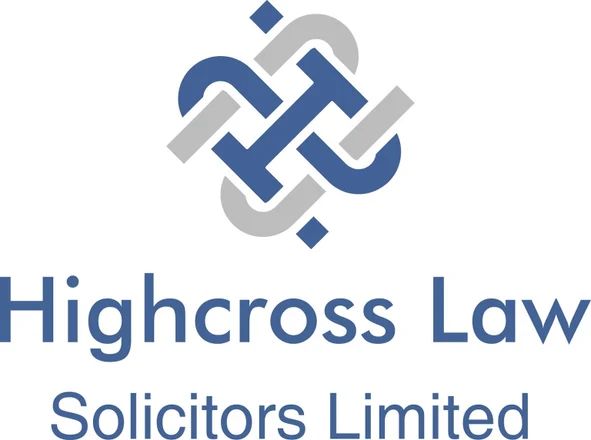 Highcross Law
We are an established growing legal practice based in Leicester with a national and international client base.
We pride ourselves on providing impeccable legal advice and tailored practical solutions to individuals and businesses alike. We have developed an excellent reputation for legal services and this is evident in the repeat instructions and referrals we receive from clients.
We place great emphasis on providing high quality legal advice across a broad range of legal areas. We offer a personalised and tailored client service with friendly prices regardless of the nature of the case.
We are able to communicate with clients in a diverse range of languages and our solicitors are easily accessible to their clients or any prospective new client enquires.
We provide our clients with a one-stop shop for all their legal matters and offer a free initial consultation with a solicitor.
Raju Gorania – Solicitor
One of the founders of Highcross Law Solicitors and has been with us since 2009, first as a partner and then as a director, when the practice incorporated. Raju is responsible for the practice's financial compliance and management as well as human resources. He is the head of department for property, family law and commercial areas of work within the practice.
Raju has extensive experience in handling a broad range of work within these areas and has acted for a diverse range of clients from all walks of life from all over the country as well as abroad. In addition to his general commercial and business expertise, he has gained experience in charity law and regularly consults on these areas, particularly for those who are setting up new businesses and charities.
Throughout his career, he has been trusted by his clients for his holistic and clear approach to provision of legal services. He devotes his time with his family and volunteering in activities organised by his charity. He enjoys reading, mentoring, watching football and rugby.
Contact Information
5 Gower Street Leicester LE1 3LJ