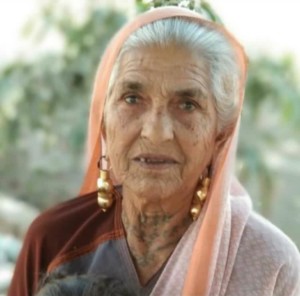 Aum Nama Shivay 🙏🏼🕉
Sita Ram, Jai Mataji. It is with great sadness and heartbreak that we have to inform you that Mrs Valiben Meraman Khunti of Jamnagar Changa passed away peacefully on 24th November 2020.
Devoted wife of late Meraman Sangan Khunti and loving mother to Rambhai (UK), Arjanbhai (India), Jivabhai (India), Bhimabhai (Uganda) & late daughter Maniben Kesav Odedra (India).
She will truly be missed by her whole family and everyone that knew her. She was an amazing, kind, caring, beautiful, pure soul. She loved her kids, grandkids and family more than anything and was always there for anyone who needed her.
We kindly ask that everyone respects the current strict COVID-19 government guidelines and offer your condolences only by phone or by WhatsApp message please.
Rambhai Khunti (UK) 07522094588
Aum Shanti 🙏🏼🕉