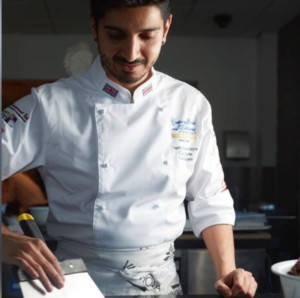 Sarju Ranavaya (from London) will be representing Great Britain in the world patisserie championships to be held in Lyon, France from 27 to 29 January 2019.
This is a great achievement for our community, Sarju is probably the first Maher person to have done this.
He's already won by getting to the last stages of the world championships!
Well done & good luck !