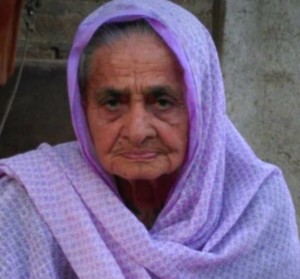 It is with deep sadness we inform you that our beloved Rupiben Gigabhai Odedra mother of Keshubhai Gigabhai Odedra (Fatana, India) has passed away peacefully on 12th September 2020, at age of 94 years.
We kindly request you to refrain from visiting the family home due to the current Covid-19 pandemic.
Mobile: 0091 7096117111 or 0091 9737554550
Kriya – on Tuesday 22 September 2020 at their resident in Fatana.
May god bless peace upon her soul.
Aum Namah Shivay – Sita Ram – Ram Ram
Aum Shanti