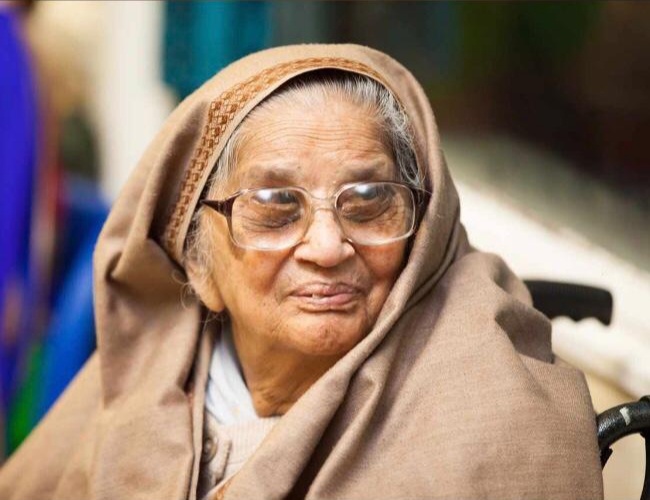 It is with deep sadness we inform you that our beloved Liriben Sukhabhai Keshwala (Leicester & Visavada) passed away peacefully on Wednesday 4th December 2019.
We request friends and family who wish to pay their respects to join us at our home. Address: 57 Moat Road, Leicester, LE5 5EG
Funeral will be held on Thursday 12th December 2019. The ceremony will be held at the above address between 10am and 11am followed by the cremation at Gilrose Crematorium at 11.30am.
We kindly request you to make your way to the home address for prasad.
🙏🏽 Om Shanti 🙏🏽