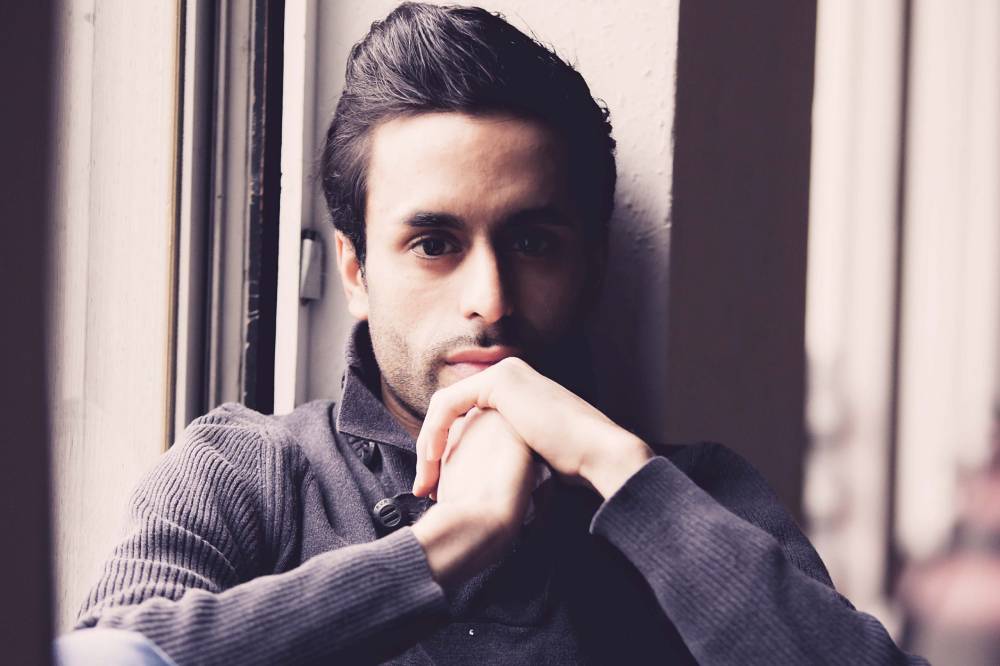 Leicester choreographer and Artistic Director receives New Year Honour: Aakash Odedra, the Artistic Director of Aakash Odedra Company, has been honoured by The Queen as he receives a British Empire Medal (BEM) in The New Year Honours List.
Published today, the list recognises the achievements of a wide range of extraordinary people across the UK. Hundreds of ordinary people are recognised alongside stars of sport and showbusiness for their contribution to public life in the UK.
Aakash Odedra has received the honour in recognition of his services to dance, in particular his successes as a choreographer and as the Artistic Director of the Aakash Odedra Company which is based on Belgrave Road in Leicester. He jointly founded the company in 2011 with Anand Bhatt who has also received the BEM honour in recognition of his services to dance. In July 2020 Anand moved on from the company to became Chief Executive and Artistic Director at Dance City in Newcastle.
Peter Knott, Midlands Area Director for Arts Council England, said: "We'd like to congratulate Aakash on this well-deserved award – as a successful dancer and choreographer he is an inspirational role model to many. His work has global appeal combined with a genuine ability to reach and engage with local Black, Asian and ethnically diverse communities in Leicester. It is inspiring to see his tireless commitment and exceptional talent recognised."
Anu Giri, Chair of the board of Aakash Odedra Company, said "Aakash is a role model for aspiring artists from the South Asian diaspora and the city of Leicester. This recognition of his work as choreographer and Artistic Director of Aakash Odedra Company can only help to shine a light on the hugely talented communities of the UK's most diverse city and embed Aakash's role as a leader of Leicester's creative community. We are thrilled for him personally and for the company."
"This award comes after what has been a very challenging year for the global arts sector, and I am honoured to accept it in the spirit of hope and confidence in all our futures. I would like to send my thanks and acknowledgment to everyone who has supported me on my journey and in particular my dance gurus Nilima Devi MBE and Chitraleka Bolar."
Article source – https://aakashodedra.com/